Welcome to Neighbourhood Dialogues
Neighbourhood Dialogues is an initiative of the graduates of Mathias Corvinus Collegium. Our project aims to create a platform for multilateral dialogue between the youth of Hungary and the countries of the CEE region and to enhance cooperation among generations based on valuable discussions achieved by our conference. We see more and more that young people would like to participate in the shaping of their future, and we would like to make best use of their enthusiasm and ideas.

The theme of Neighbourhood Dialogues 2020 is going to be the Future of Energy Security within the V4 countries, with an emphasis on the challenges and importance of regional
cooperation. We firmly believe that future strategies can be discussed only together with other Central European countries, and we hope to create fruitful and thought-provoking
conversations.

The conference will be held in Budapest between the 27th of February and 1th of March 2020.

Participation, accommodation, meals and local travel expenses are covered for the participants.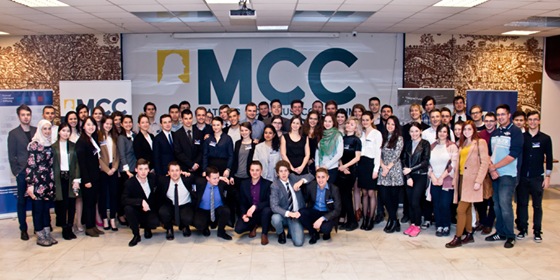 Neighbourhood Dialogues 2018 participants

Program
During the conference several lectures and presentations will be held for all the attendees to partake in. Moreover, each participant will join a professional group in which a subtopic of the main theme of the conference will be discussed. The planned main divisions would focus on following issues:
Cooperation within the V4, possibilities of an integrated energy system
International relationships and position of the V4 countries
Economic growth and environmental sustainability – enemies or allies?
Workshops, moderated debates and discussions are going to help the groups to elaborate on the problem at hand and propose a solution. Nearing the end of the three-day conference, the different divisions will gather, present their findings to each other and propose their comprehensive strategies concerning energy security.

Alongside professional programmes, the schedule includes numerous recreational activities, which serve the purpose of the participants acquainting themselves with each other in an informal way. Among other things, we will visit some of the most beautiful sites of Hungary's delightful capital, Budapest. There will be an abundance of opportunities to
socialise in the form of quizzes, games and casual outings, conversations. Furthermore, on the last evening we will be attending a special cruise dinner on the Danube.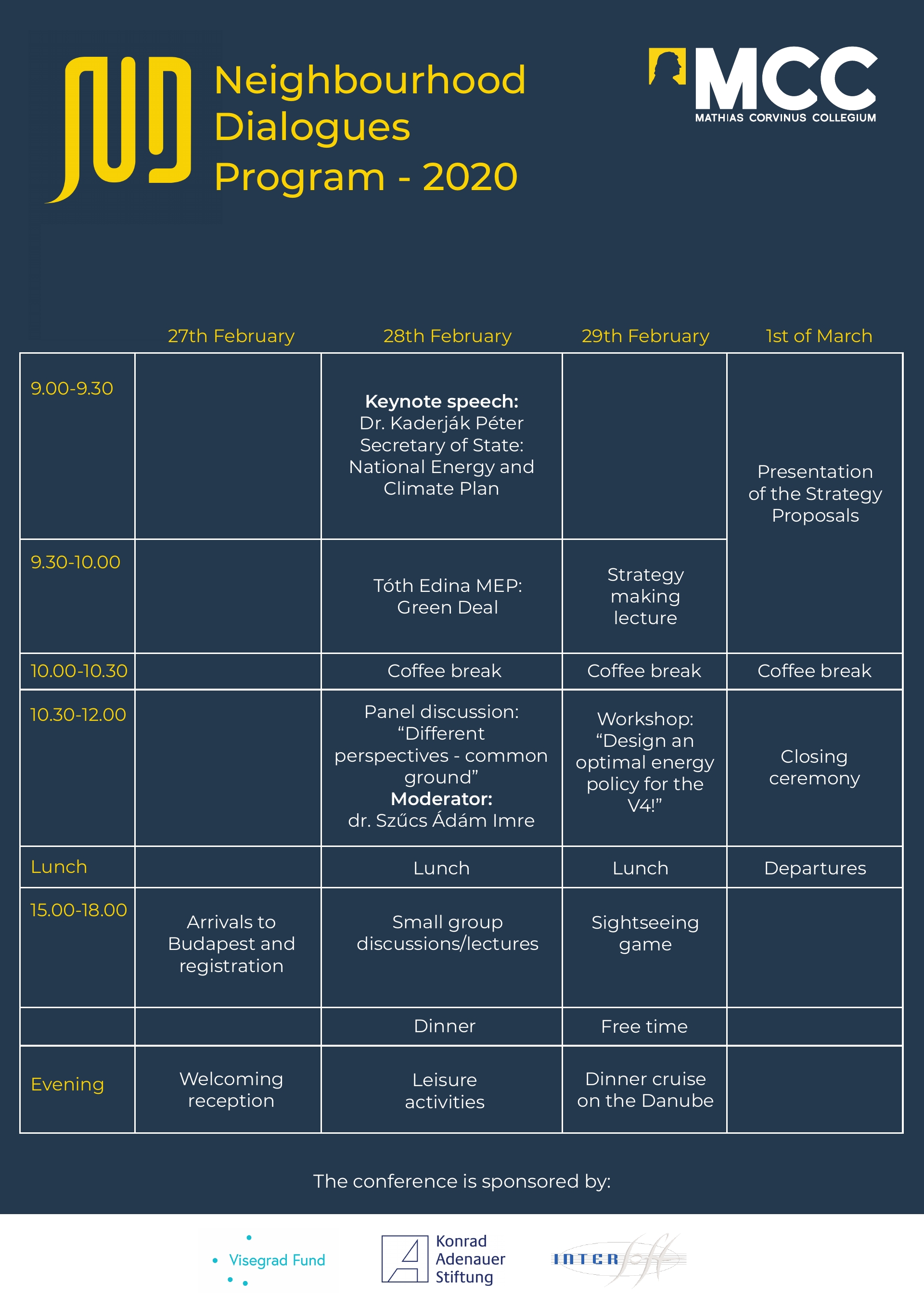 The event is organised by Mathias Corvinus Collegium (MCC), an interdisciplinary institute in Hungary that offers extracurricular education and self-training opportunities for students coming from various universities. MCC has more than twenty years of experience in talent management with the main goal of raising a critical-thinking intelligentsia with a deep sense of responsibility. In light of this, organising international, interdisciplinary, future-oriented programmes is a main goal of MCC.

MCC forms a community that can influence and shape both its immediate environment and the future of the country in a progressive and responsible way being loyal to its motto:
"Our mission is to build a community of future leaders."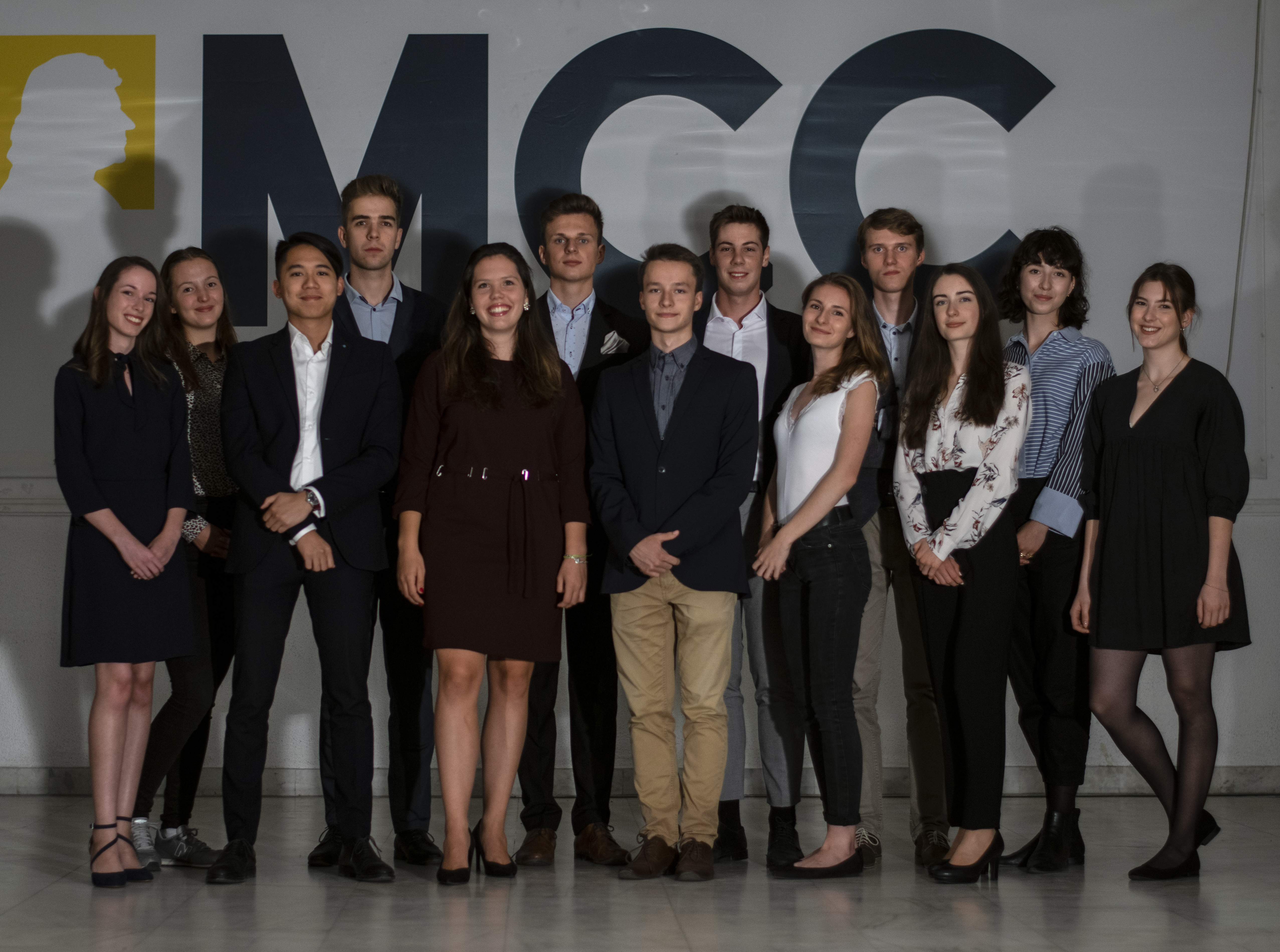 This year's organizing team