Welcome to Neighbourhood Dialogues
Neighbourhood Dialogues is an initiative of the graduates of Mathias Corvinus Collegium. Our project aims to create a platform for multilateral dialogue between the youth of Hungary and the countries of the CEE region and to enhance cooperation among generations based on valuable discussions achieved by our conference. We see more and more that young people would like to participate in the shaping of their future, and we would like to make best use of their enthusiasm and ideas.

Rethinking and rebuilding V4 country's economies after COVID-19: means of innovation and economic revival. We firmly believe that future strategies can be discussed only together with other Central European countries, and we hope to create fruitful and thought-provoking conversations.
As a consequence of the pandemic, this year's conference is going to take place online between the 8th of April and 11th of April 2021.
Deadline for applications is 15th of March 2021.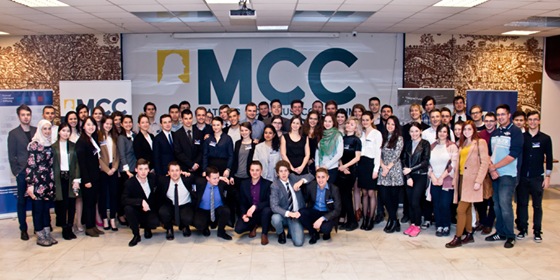 Neighbourhood Dialogues 2018 participants


The event is organised by Mathias Corvinus Collegium (MCC), an interdisciplinary institute in Hungary that offers extracurricular education and self-training opportunities for students coming from various universities. MCC has more than twenty years of experience in talent management with the main goal of raising a critical-thinking intelligentsia with a deep sense of responsibility. In light of this, organising international, interdisciplinary, future-oriented programmes is a main goal of MCC.

MCC forms a community that can influence and shape both its immediate environment and the future of the country in a progressive and responsible way being loyal to its motto:
"Our mission is to build a community of future leaders."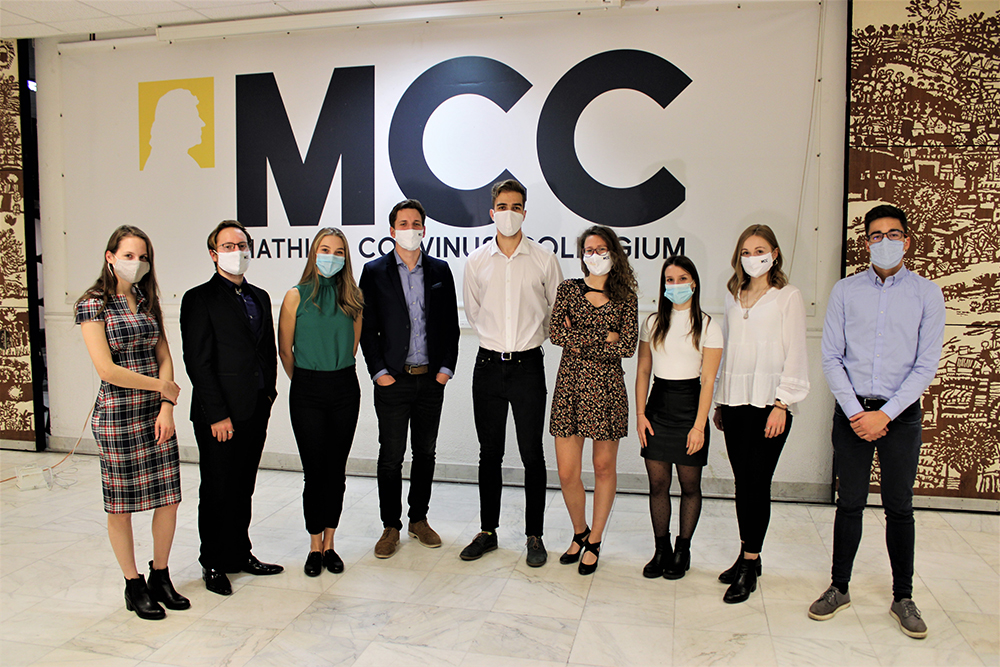 This year's organizing team
Supporters: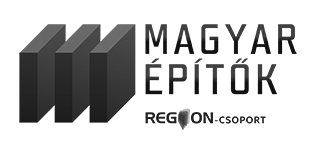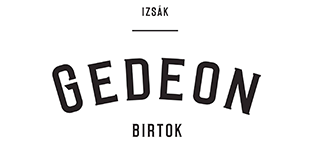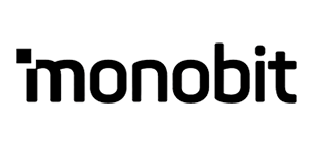 Partners:
Antall József Knowledge Center
Danube Institute
Nadácia Pro Collegio Posoniensi
International Diplomatic Student Association
Power Engineering Academic Study Group and
Student Research Group of Sustainable Building Systems at Warsaw University of Technology
Commune of Opatow, Commune of Matievo, Commune of Capilnita
Diplomaci Blog
EU-Media s.r.o
ESN Poland